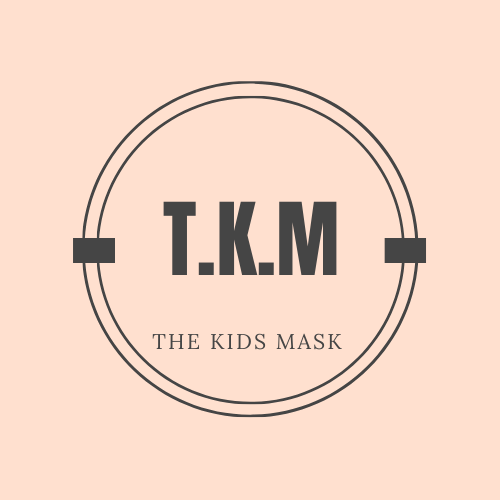 10 Apr

Introducing The Kids Mask

Do you want to provide your kids with extra safety during the COVID-19 pandemic and also in a normal situation? Environmental pollution is a real threat for kids and The Kids Mask was born out of this fact.
About us
Now in this alarming situation, as the allergies and COVID-19 are ravaging the world, we have established our online shop and invite you to have a look. We are committed to providing you with face masks that offer extra safety and protection. Our products have the necessary certification following the regulations of health authorities. A mum who was concerned about her fussy, mischievous and very active children she conducted comprehensive research on kids' safety techniques and tools. These face masks are the outcome of this extensive research. Here is a wide range of face masks for kids customized according to your requirements. If you want safe, gentle, and efficient masks for your kids, please visit us.
Features of TKM
We have a goal, mission, and vision. Our masks are entirely safe, effective, performing, and cost-effective. Here are the features of our masks:
Our products meet the international standard of child safety and protection.
We produce FDA, certified masks. Other endorsements include OEKO-TEX, US EPA, ISO, ILAC MRA, and BPR.
There are simple, casual, and comfortable choices for you to shop.
Our face masks allow you a comfortable breath.
These masks are soft, washable, and fadeless. We offer you different patterns and various choices.
Suitable for male and female children.
Amazing features the colors that the kids love
The time is now to protect you and your child from external polluted substances and dust particles. The modern idea of social distancing may be fully applied with a covered face. TKM is the best option to resist all kinds of pathogenic bacteria and virus come in your body.